All About Air Proudly Supports the Marble Falls Community

All About Air are your indoor air quality professionals in the Marble Falls, Horseshoe Bay, and Burnet areas, and we are excited to expand our services and offer the next level of safety for your home and/or business. To help you adjust to the "new normal" during these challenging times, our staff has recently become certified as Masters of Decontamination. We use a hydrostatic sprayer, which is used with an EPA registered hospital-grade disinfectant that is listed for use against COVID-19. If you own or operate any of the following kinds of businesses, or are interested in this service for your home, please reach out to get a quote and see how we can assist you: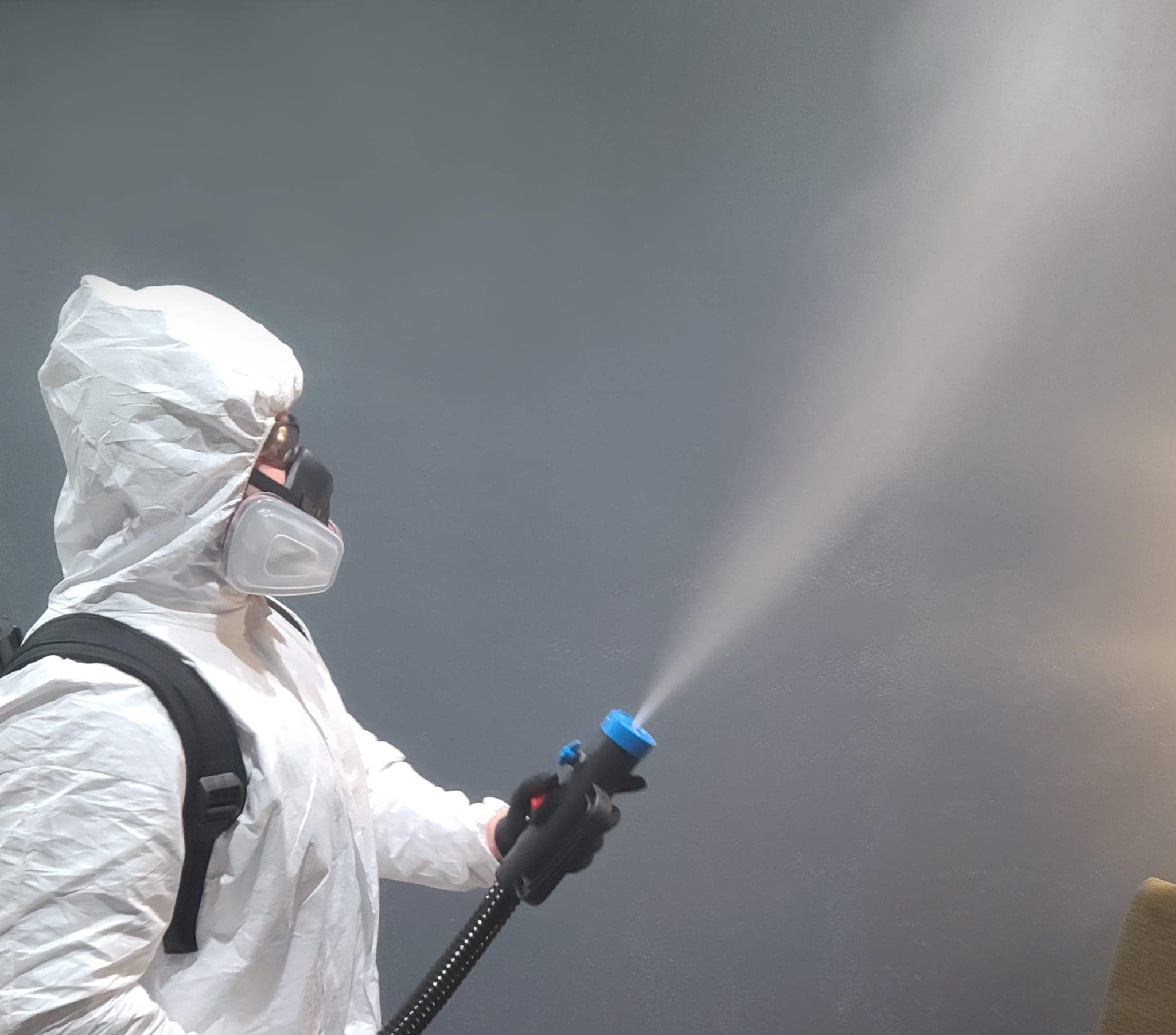 Restaurants
Offices
Doctor's offices
Senior homes
Schools
Gyms
Residential homes
Churches
Retail businesses
And more!
Let All About Air help you get your business back in business!
Call 830-308-5200 for a free quote today!